This trip tours down through the southern end of the park along the waterpocket fold. This area is rich with Native American history and the waterpocket fold is one of the most iconic geological features in the park. The trip back to the resort is spent traversing through the Escalante National Monument and the Henry Mountain range which provides great opportunities for mountain overlooks and chances for wildlife sightings.
48-hour cancellation policy for a full refund.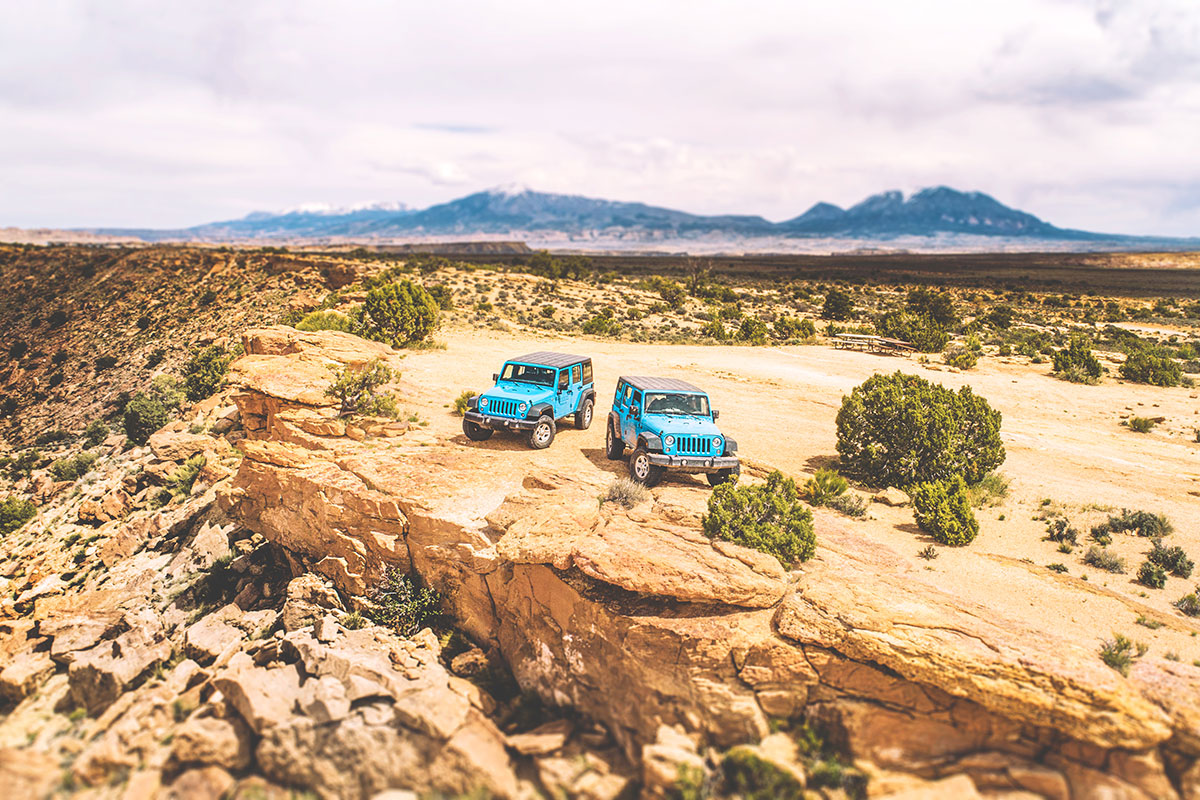 Great Way to See Wildlife
We had some time before a destination wedding in Jackson. To make the most of our time here we scheduled a Wildlife Safari with Back Country Safari's. Max, our guide, did an excellent job. Within the first hour of our four hour morning tour he spotted not one but four moose and a bear with four cubs. We also found elk, bison and deer along with a beautiful overlook of the valley. Max was very knowledgeable about wildlife and the area. Max had snacks and drinks available in a very comfortable van. It was definitely well worth the time and money.
Thank you Sarah! Amazing Experience.
My friend and I went on a private Safari with Sarah from Backcountry Safaris and I thoroughly enjoyed my experience with her as our guide. She was extremely kind and knowledgeable and knew the answer to all of my questions regarding the wild life, landscape and trees, as well as the history of Wyoming. There didn't seem to be a single question she couldn't answer and I asked a lot! Overall her professionalism and positive spirit contributed to a very pleasant experience; she makes it feel as if you are exploring with a friend (a very smart one at that!) I would definitely recommend doing this Safari tour with Sarah if you want to leave Wyoming with a better understanding of what makes this state so unique and wonderful.